This is an opportunity to show your commitment to those in need and your true deep desire to help them change.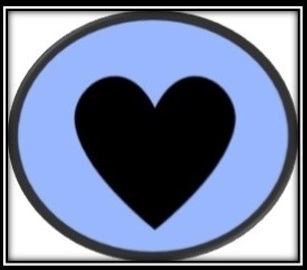 Donate
Your generous support makes it possible for our Foundation to exist and to help the individuals and families we serve to survive another night. We could use some bottled waters, hats, gloves, coats, socks and shoes.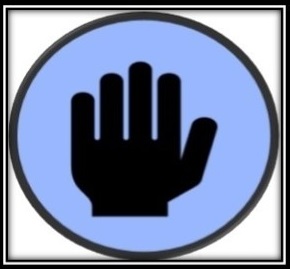 Volunteer
Volunteers are vital to the success of Salina Grace. We take volunteers 7 days/week from 6pm to 8pm. Please call the Shelter Manager at 785-819-5542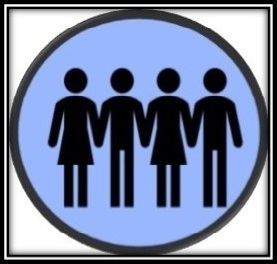 Charity Events
We do not have any events at the time.